Roxson Metal Walls
When you choose Roxson as your steel building provider and builder, you are not stuck with a cookie cutter solution that is supposed to answer all of your requirements. We make several types of walls to you, all of which are designed to integrate seamlessly with non metal or non metal finishes, such as brick, rock, glass, or even timber. Please take a look at our options below.

Industrial Hi-Rib Panelling
Inexpensive and adaptable to most any application, Industrial Hi-Rib panelling is available in over a dozen colours and comes with matching self drilling fasteners. Hi –Rib panels are available of just over 40 feet.


Liner Panels
This wall liner is applicable to interior applications. It is economical, light weight, and very easily installed. Roxson Liner Panels are extremely energy efficient as they leave room for thick insulation. Fully finished on one edge and well primed on the opposite, it is ready to go. Not only that, the use of Roxson Liner Panels may eliminate the need for side laps or end laps.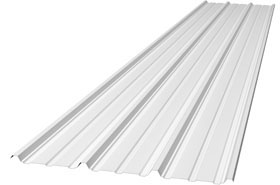 Stran-Lok Walls
Stran-Lok with beautiful embossing, concealed fastenters and is a first-rate metal, the S-Lok walls are surprisingly low in price. The advanced design of Stran-Lok walls mean lower costs for material and labor.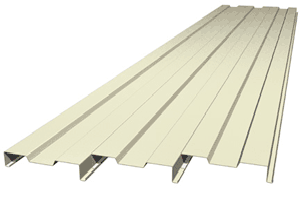 "Vee" Walls
Inexpensive and visually appealing, Vee Walls are named after the shape of the groove in the panelling feature a have very nice embossing. The self-drilling fasteners are set in the deepest part of the "V", which means they are very well but not completely concealed from view. Vee Walls are available in several shades and offer excellent water tight protection from the elements. This particular system offers plenty of room for traditional insulation.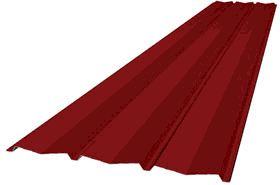 RPR Walls
RPR walls are quickly and easily installed, and are available in over a dozen attractive standard colours and even more designer series colours. Fasteners can be matched to your wall system colour choice. With continuous panels of just over 40 feet in length, weather and water seal is steadfast. This type of walling system leaves plenty of room for multiple types of insulation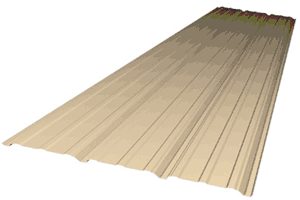 Texture Panel Walls
Texture Paneling Walls are tough, long lasting and visually appealing. The appeal of Texture Panel Walls for many is that it is designed to look like beautifully textured stucco but requires almost no maintenance. It is also quick and easy to install and comes in two dozen basic colour options.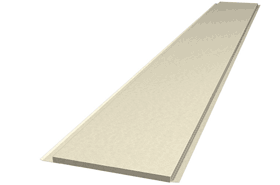 If you are not interested in metal wall options, please call Roxson anyway. Because of our superior building frame options, we are able to offer and incorporate several non-metal wall options, such as wood, brick, stone, or other organic materials.